Specialising in automotive engineering
Specialising in automotive engineering, you'll gain experience in designing devices and systems, and improving machines and vehicles used in everyday life. International work placement opportunities with leading industries equip you for a global career.
The Automotive Retail, Service and Repair industry is a diverse, dynamic and continually growing sector. In Australia, this industry employs more than 270,000 people across more than 60,000 mostly small businesses and has an annual turnover of $80 billion AUD.
The automotive courses offered at MITT are focused on the automotive service, sales and repair industry, and are designed to equip students with the skills and knowledge needed to work in this field.
Business courses can take you from the reception desk to the executive lounge, and anywhere in between. A business qualification enables you to get work, trade up, or strike out on your own.. (Read More)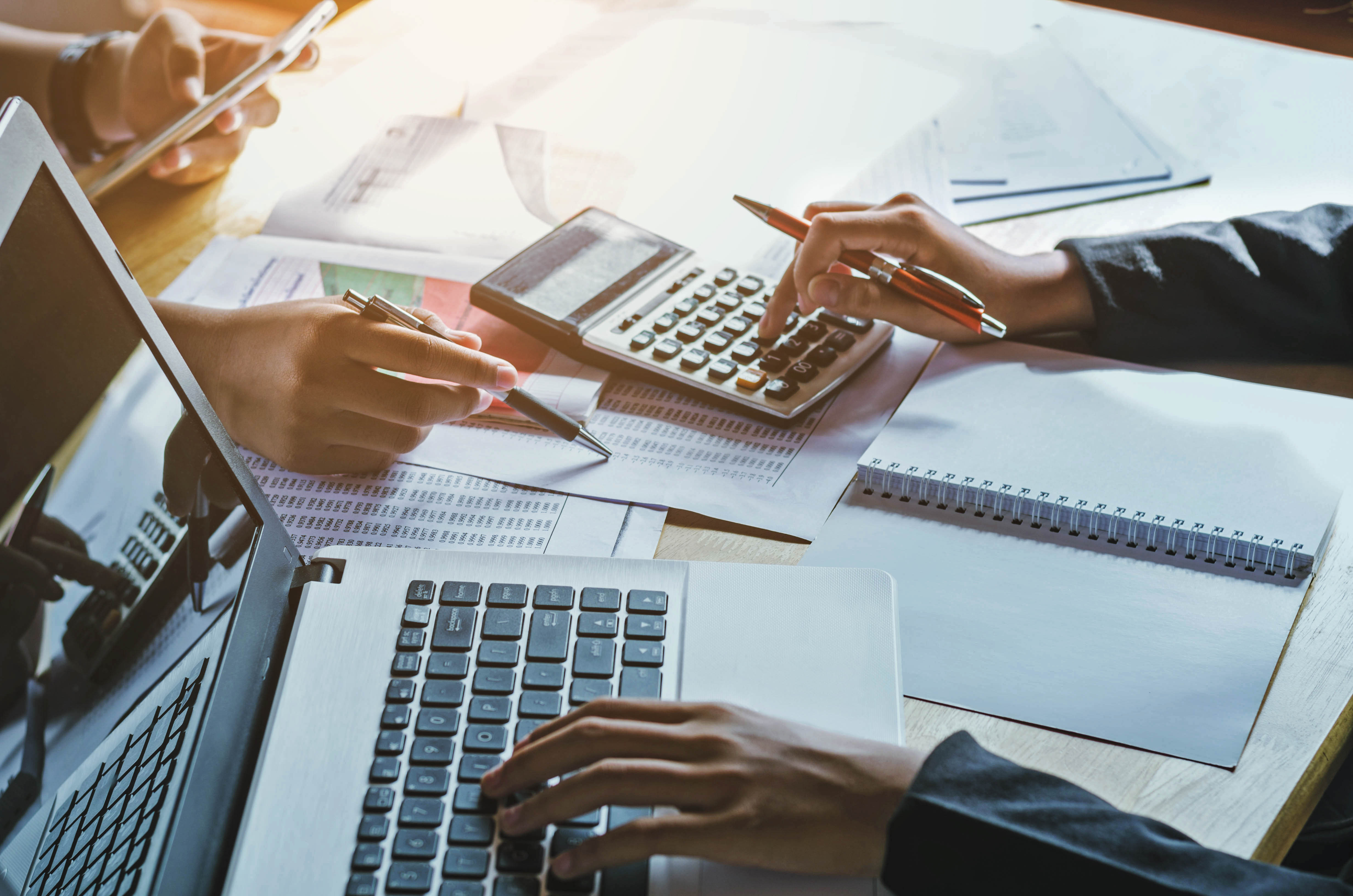 Accounting is at the centre of business and finance – from tracking the flow of money to analysing financial activities, your skills are fundamental to making strategic business decisions and helping people stay in control of their money. (Read More)